FINALS 2020
Your journey starts here
THE FINALS
The best athletes of each division will get an invite to compete at The Dutch Throwdown Finals
that will be hosted on March 20-22 2019 at Maaspoort Den Bosch. 
FRIDAY
24/48 Scaled 18-25y
  40/64 Scaled 26-32y
  32/32 Scaled 33-37y
  24/24 Scaled 38-44y
  8/8 Scaled 45-50y
  all Scaled 51-55y
  all Scaled 56-60y
  all Scaled 61+

SATURDAY
40/24 Advanced 18-25y
  96/48 Advanced 26-32y
  48/16 Advanced 33-37y
  40/16 Advanced 38-44y
  16/8 Advanced 45-50y

SUNDAY
Kids 6-8y
Kids 9-12y
Scaled 13-17y
Advanced 13-17y
16/24 Rookie 18-50y
  24/16 Rx 18-25y
  56/16 Rx 26-32y
  24/8 Rx 33-37y
  16/4 Rx 38-44y
  8/4 Rx 45-50y


THE KIDS
The kids division (6-12y) will get their own workouts at the Dutch Throwdown 2020! From 12:00 till 14:00h on sunday the battlefield is for the youngest kids of our competition. The kids will get two real workouts with an official judge to see who is the fittest in their division. Come and watch the future of CrossFit on Sunday!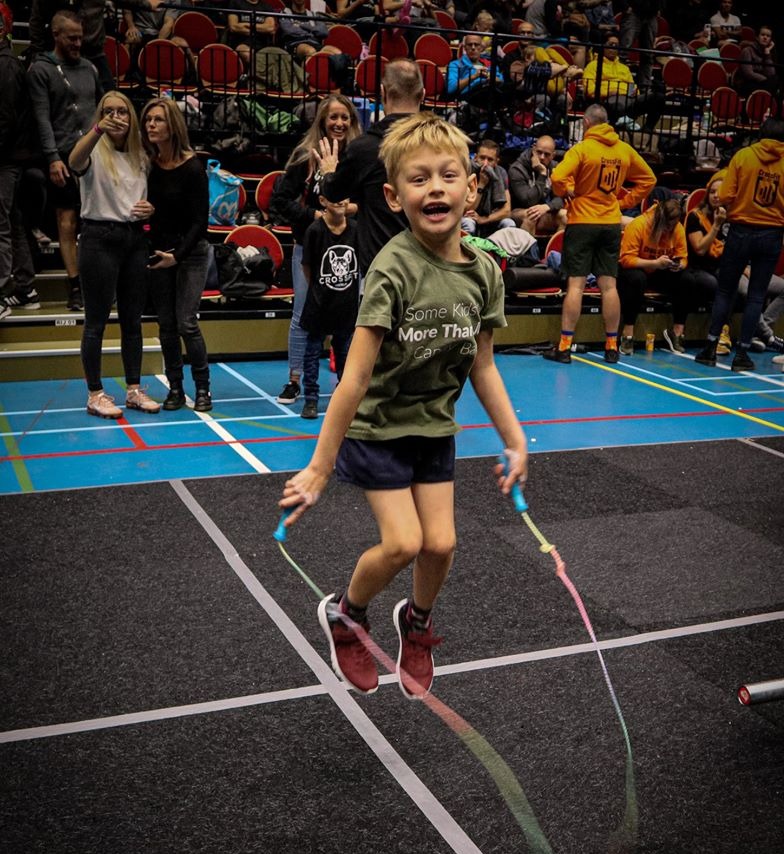 LOCATION
MAASPOORT SPORTS
Marathonloop 1
5235 AA
Den Bosch
The Netherlands


HOLIDAY PARK DIERENBOS

For all competitors and spectators, there will be a 15% discount on all residences of Holiday Park Dierenbos during the weekend of the Dutch Throwdown. Holiday Park Dierenbos is at 15 minutes driving distance from Maaspoort.